Harissa Spice
(Morrocan Harissa)
The iconic flavours of North Africa - Chilli, caraway, garlic, mint, cumin, coriander - it has a fair buzz of hotness.
Great in tagines with chicken, lamb or fish. Also in a dish with chickpeas, onions and garlic flavoured with prune and apricot, almonds and date.
Excellent on roast pumpkin, parsnips and beetroots too.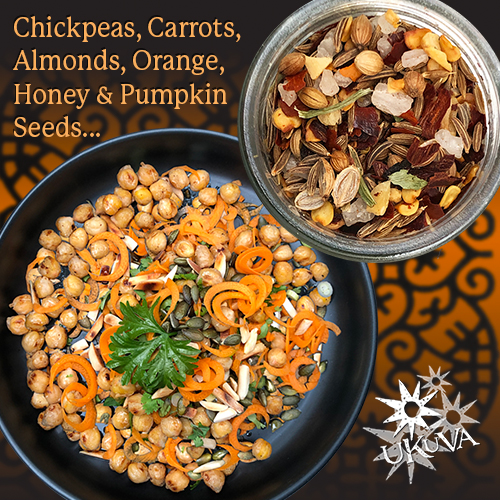 ⭐ INSPIRATIONS ⭐
will be here soon!