Garlic Pepper
(Madagascar)
Enjoy on flame grilled crab and crustaceans with caper butter and a squeeze of lemon.
It does great things for pan-fried potatoes, pasta, peas, green beans, zucchini, aubergine and tomatoes - it loves tomatoes!
A forever favourite with all kinds of cooks.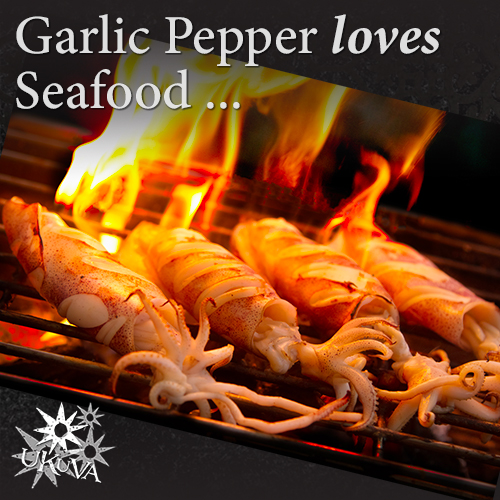 ⭐ INSPIRATIONS ⭐
will be here soon!