Hot Rocks are great fun - there's nothing stuffy about them - what you see, is what you get: great chilli salt with an amazing supporting cast, specifically made to be used at the table.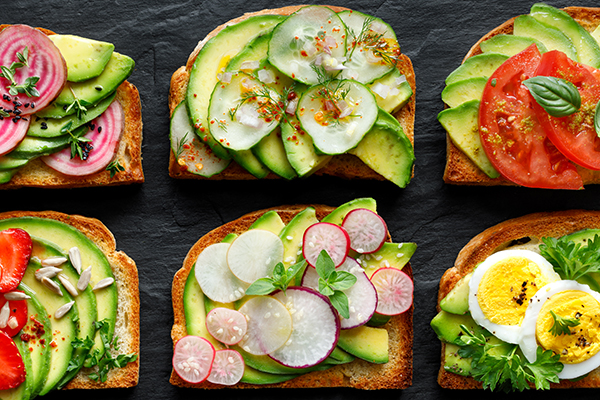 A light grinding of Smoked Hot Rocks is just about the best flavour-favour you can do an avo sandwich. It does not drown out the creamy-greenness of avo, it rather tickles it into greatness...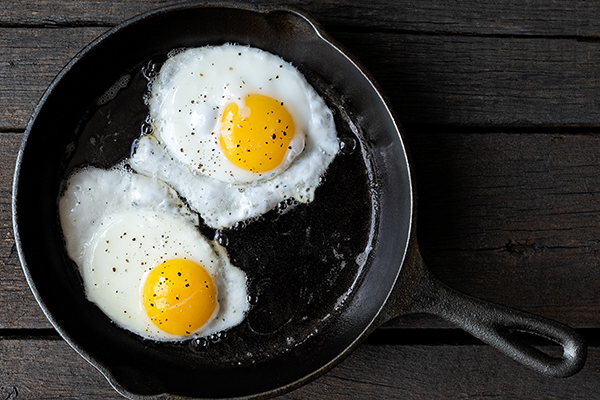 Sometimes a couple of fried eggs just need that little something more - time to add the Smoked Hot Rocks.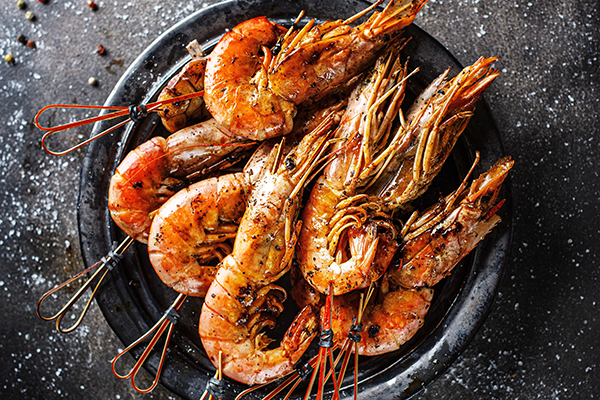 Getting ready to enjoy as basket of Peri Peri grilled prawns? Add a squeeze of lemon and a grinding of Smoked Hot Rocks - you will be so glad you did.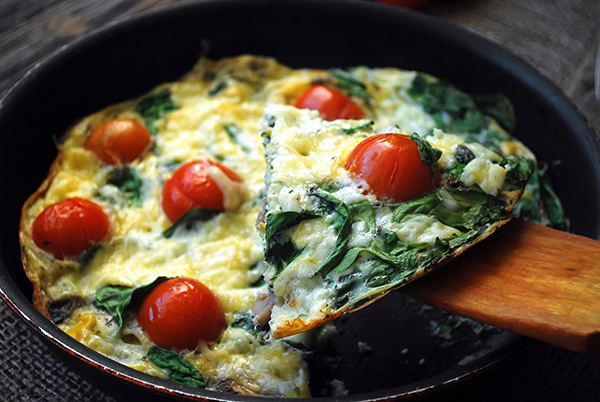 If tonight is frittata night, line up the Smoked Hot Rocks to go on top of the melted cheese and those sweet little popping tomatoes - most excellently delicious.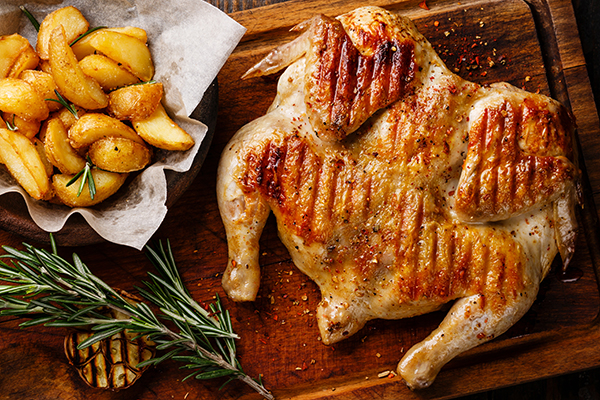 Need to make a grilled chicken and potato fries sing and dance with flavour? Add a grinding of Smoked Hot Rocks.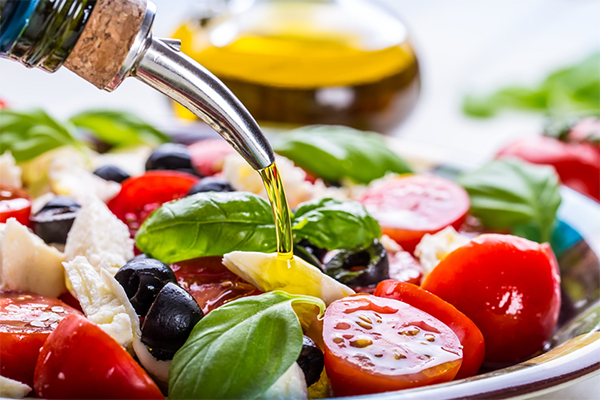 And then there is salad... A light grinding of Smoked Hot Rocks cosies up to the cheese and olives and tomatoes - even the stand-offish cucumber and leafy bits eventually capitulate - and of course, olive oil LOVES it.
For us, the test of a condiment is always in how often people use it and how long it lasts. Our smoked hot rocks is always nearly empty - and that, in a house full of condiments, says a lot.
So, always have it on the table: it will delight chili-loving guests!