Such a clever blend! Red chilli with its super-fans: black pepper and ginger... and a tingle of ginseng to extend the energy.
Super versatile - add it while cooking, or at the table.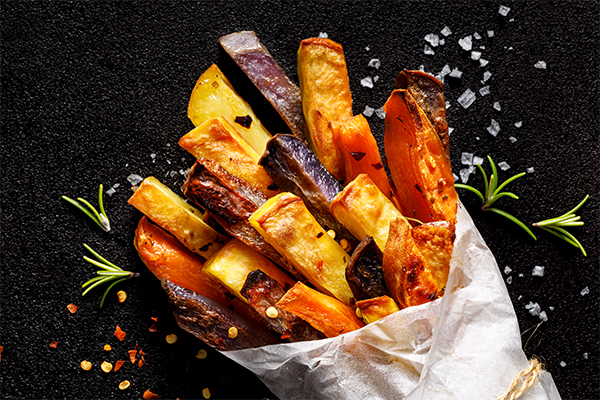 It works with vegetables of all kinds - particularly root vegetables and the yellow pumpkins and squashes. It LOVES cheese - think pizza and toasties. Amps up the energy in pasta sauces, and its great friends with flame grilled beef and chicken, oily fish and of course, anything tomato...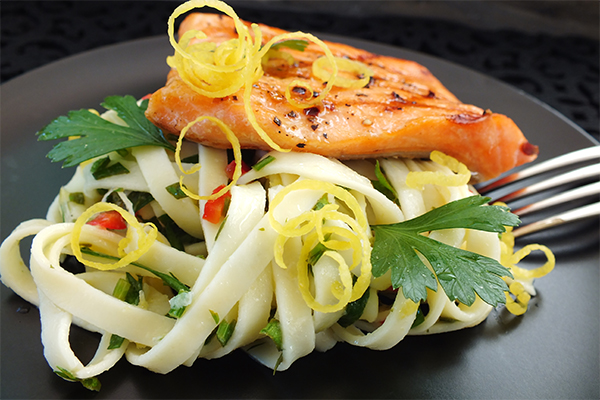 Fire Spice, layered into a generous butter sauce with fresh chilli and lemon zest - is the perfect dressing for lightly pan-fried salmon on fresh, handcut linguini.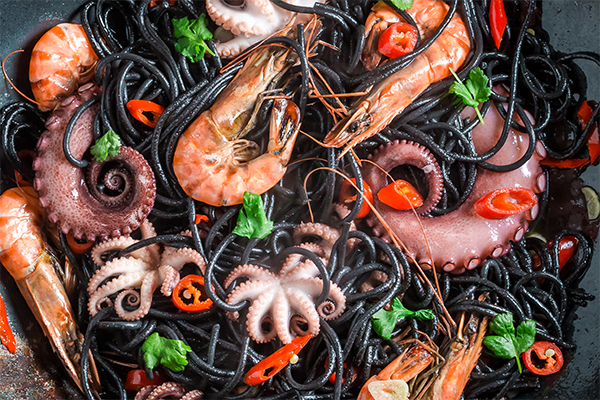 Spice up a seafood wok from the inside out... this is where you add a little Fire Spice to the seafood before you stir-fry it, and a little more afterwards, with your finishing oil (Cape Treasures Smoked Olive oil is an awesome finishing oil!) and a squeeze of lemon. If you have guests who like LOTS if chilli, by all means, put the Fire Spice grinder on the table.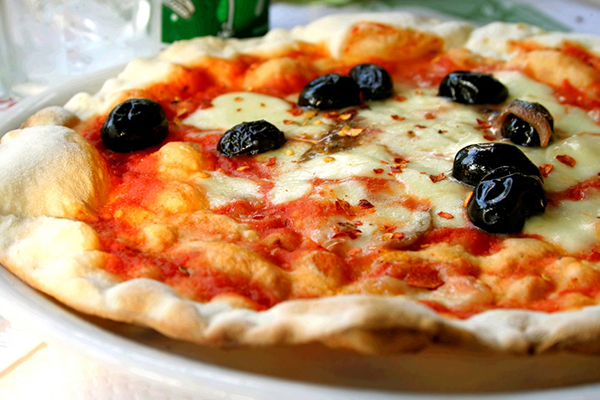 Our tomato-year always ends with a half-bucket full of slightly over-ripe baby tomatoes. They may not be 'insta-worthy' salad specimens, but they carry the flavour of late-Summer in their flesh and since they've ripened on the vine, they are super-sweet.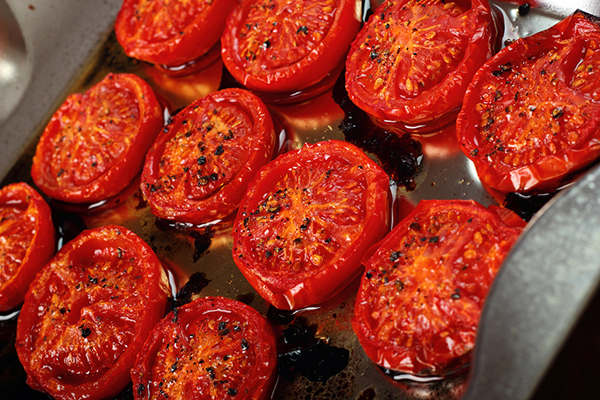 And then - of course - there are tomatoes. Fire Spice and tomatoes are a match made in tomato heaven.
Whether you're roasting off some tomatoes to turn into a rich sauce or soup, or setting out fresh, sliced tomatoes for salad or sandwiches (or even for a Caprese salad), a light grinding of Fire Spice adds just enough buzz to intrigue - this blend celebrates tomatoes.
Over the years Fire Spice has gained quite a following - particularly with people who like chilli with flavour (and not just burn). Some Fire Spice Fans even take it on holiday!