Mamba has the kind of fan-following that would be the envy of many an influencer!
Its main 'claim to fame' is for the magic it makes on chicken, white fish and game fish - and that was before we discovered what it can do for green veg, particularly green beans and the real wizzardry - turning cole slaw into 'cool-slaw'.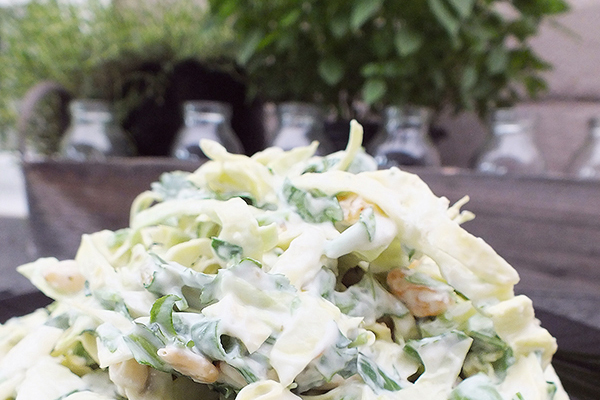 The most delightfully delicious coleslaw ever - crisp and cool with a little 'bite'.
Finely shred a white cabbage, a handful of chervil or flat-leaf parsley and a few spring onions or chives.
Combine with a handful of washed, golden sultanas and good quality mayonnaise with Mamba Sauce added to taste.
Optional: add a topping of finely shredded fresh, Thai green chilli mixed with finely chopped cilantro (coriander leaves).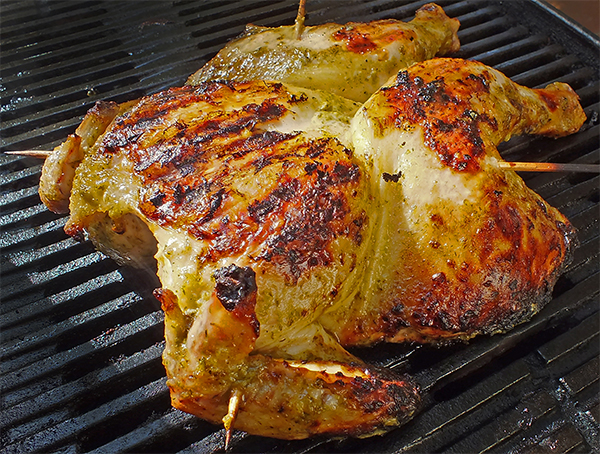 Flame grilled chicken is what Mamba sauce originally got to be famous for.
If you love 'hot' chicken that's cool with hotness - try Mamba chicken - if you love it, you'll love it forever.
Halve or spatchcock your chicken. Make the marinade - equal volumes of plain yogurt, Mamba Sauce and vegetable oil and lemon juice mixed. (Eg: 2tbs yogurt, 2 tbs Mamba, 1 tbs oil, 1 tps lemon juice). You dont need a lot - only enough to paint generously onto both sides of your chicken.
Paint the mixture onto both sides of the chicken - make sure to reach every little fold and set aside to rest for at least half an hour.
The 'rule' for successfully grilling chicken is simple - indirect heat and be patient - it does take a little time (40 - 45 minutes). Frankly, you need to be a super-skilled grill master to get chicken perfect on an open flame grill. For the rest of us, a kettle bbq with a lid works.
BTW - when in doubt, use a meat thermometer to check the thickest part of the thigh and breast - 75&deg C is generally regarded as 'safe to eat'.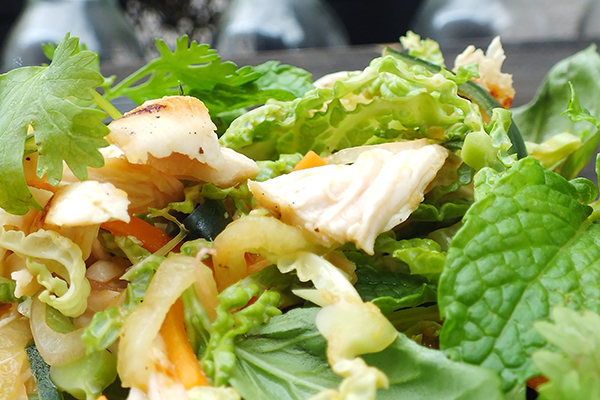 Mamba makes a delicious dressing for a Summery chicken salad.
Make a bed of greens: butter lettuce, fennel bulb and stalk sliced finely, chervil or flatleaf parsley or celery leaves (but only if they're young and tender), mustard leaves or fresh-mint.
Add batons of cucumber and carrot (or ribbons of beetroot).
Shred some cooked chicken and toss it through the greens.
Make a dressing of good quality mayonnaise, Mamba, lemon juice and oil. If you prefer a slightly lighter bodied dressing, use yogurt instead of mayo.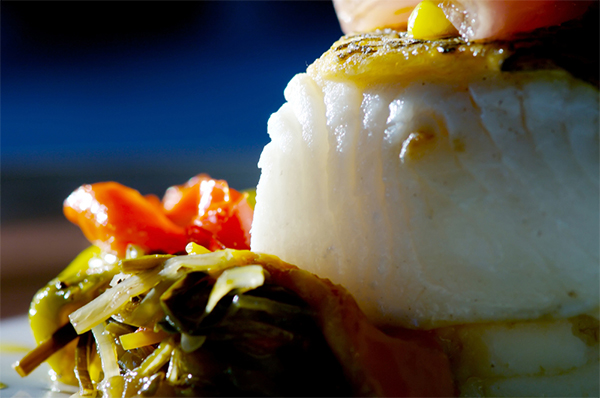 Mamba LOVES fish - and fish loves Mamba right back!
Make a lemon and caper, butter and oil sauce. Whip in a generous slug of Mamba and serve immediately with white fish and veg.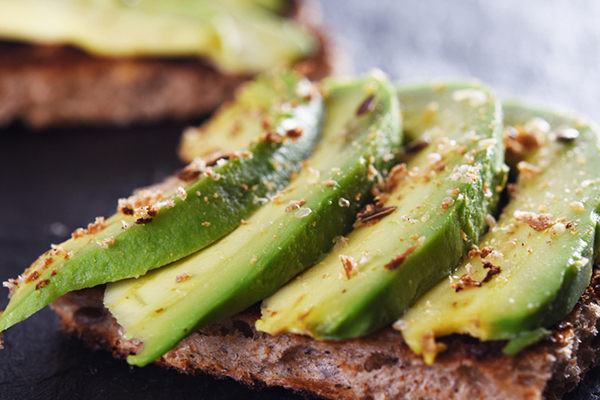 Mamba is also best of friends with avocado sandwiches...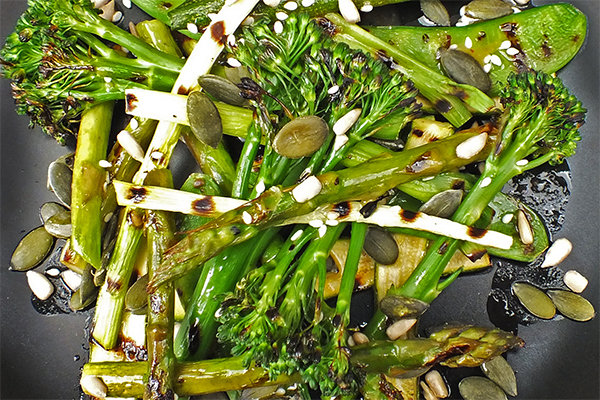 ... and a drizzle of Mamba lifts a griddle of greens into deliciousness.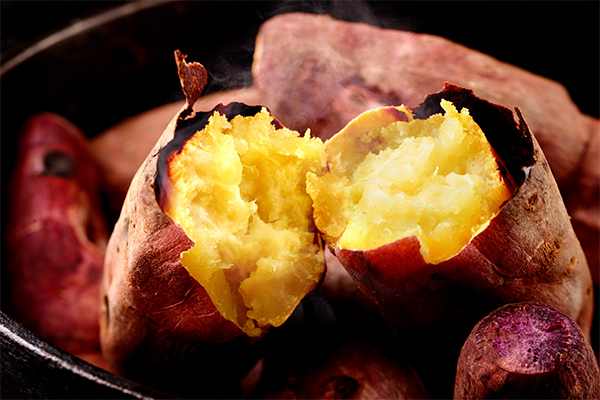 Mix Mamba into an oil and butter sauce for fire-baked sweet potatoes.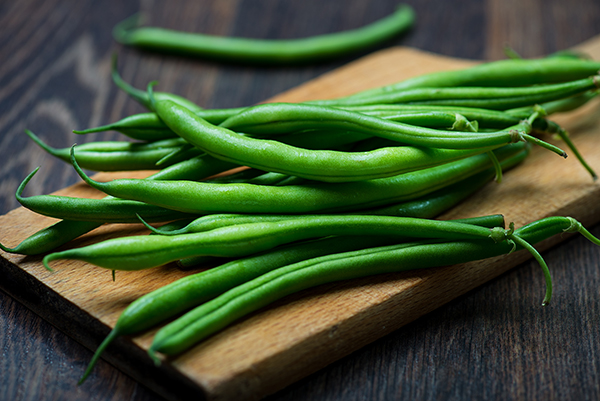 Green beans - especially geen beans served with boiled or mashed potatoes.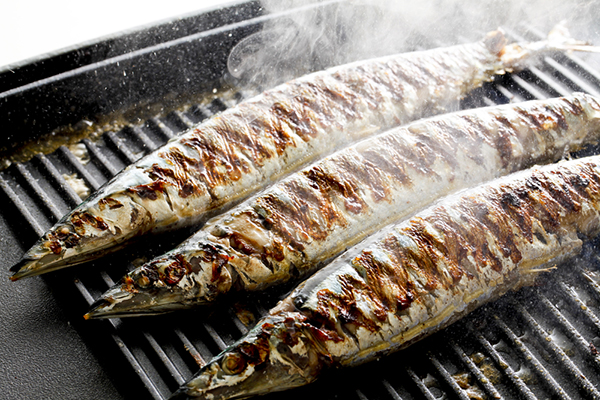 Mamba is also super-delicious with griddle-cooked oily fish.
Mamba is really quite in a class of its own. Its not the prettiest to look at - sort of greeny-beige khaki - but it is extremely well mannered. It has tremendous depth of flavour - especially when it is eaten with food. The flavour does not just sit on top - it expands and makes room for all the best flavours of the food you're eating it with and in spite of its heat, it does not dominate.
We believe it is so well mannered because it was built on a base of real vegetables...