Gold shines on chicken, game fish and lamb.
Gold adds a fiesty snap to vegetarian food, like chickpeas and onions, pasta with aubergines and sundried tomato, sweet potato with peanuts, and stir-fry bowls.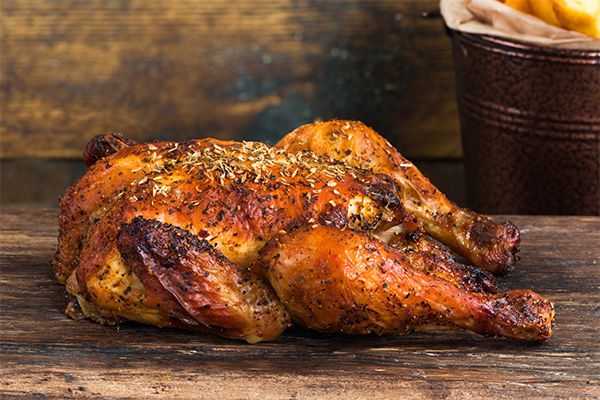 If you like 'hot' chicken, you have to make grilled chicken with Gold Sauce - like many, many before you, you'll have found a new favourite, favourite...
Halve or spatchcock your chicken. Make the marinade - equal volumes of plain yogurt, Gold Sauce and vegetable oil and lemon juice mixed. (Eg: 2tbs yogurt, 2 tbs Mamba, 1 tbs oil, 1 tps lemon juice). You dont need a lot - only enough to paint generously onto both sides of your chicken.
Paint the mixture onto both sides of the chicken - make sure to reach every little fold and set aside to rest for at least half an hour.
The 'rule' for successfully grilling chicken is simple - indirect heat and be patient - it does take a little time (40 - 45 minutes). Frankly, you need to be a super-skilled grill master to get chicken perfect on an open flame grill. For the rest of us, a kettle bbq with a lid works.
BTW - when in doubt, use a meat thermometer to check the thickest part of the thigh and breast - 75&deg C is generally regarded as 'safe to eat'.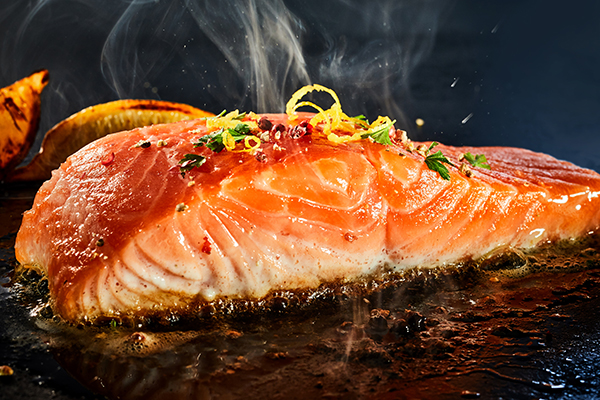 Salt and Pepper Squid with a touch of Rainbow Pepper is just about as good as it gets for squid...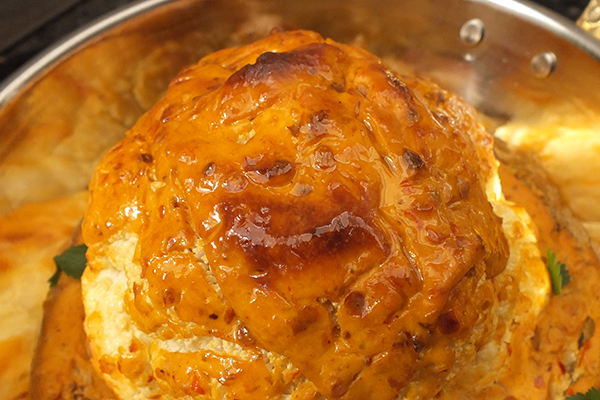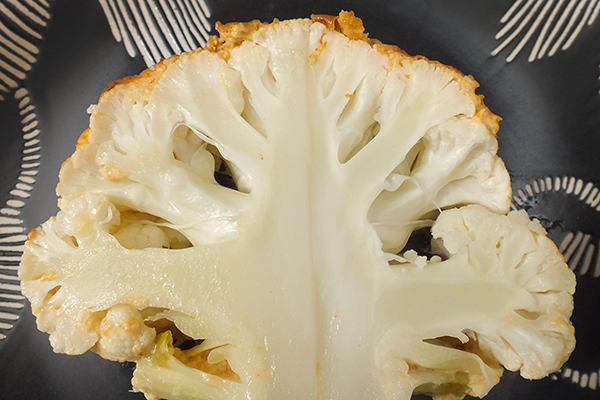 Cauliflower for adults - and its exciting!
Mix 200ml of extra-thick, double cream yoghurt, a handful of finely chopped cashew nuts and 50ml Malawi Gold.
Put a cleaned head of cauliflower in a deep bowl and pour the mixture over the top. Roast at 180C for an hour, or until tender.
Makes a great starter or for a light lunch, serve with butter-grilled flatbread. Such a satifying 'eat' on so many levels!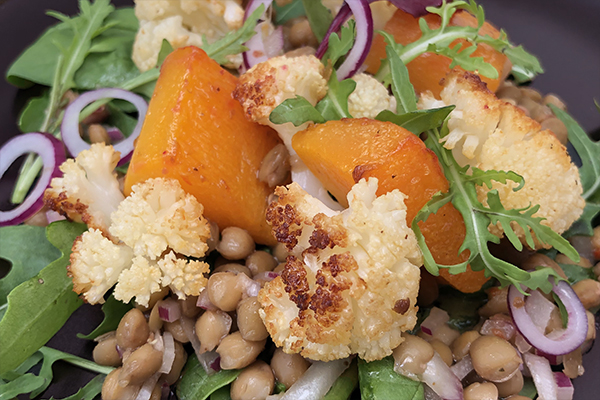 Did we mention that Gold has special skills with cauliflower?
Make a Gold dressing to enjoy with a lentil, roast butternut and cauli salad.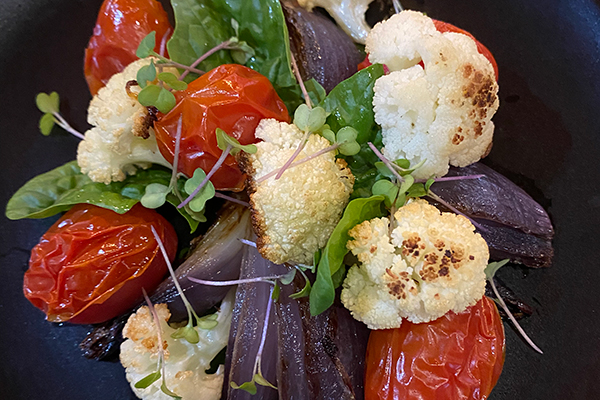 Roast off some red onion petals with cauli florets and mini tomatoes to serve on fresh pasta. Drizzle a little Gold over the top and garnish with mustard greens.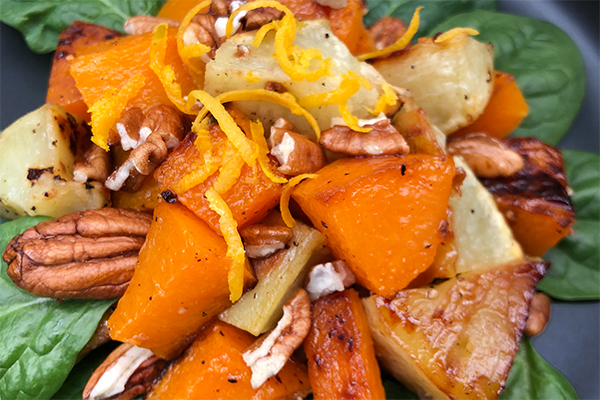 It started as an experiment - mixing Gold Sauce into orange and lemon juice with a splash of oil. Then basting it onto a tray of roast butternut and sweet potato. The pecan topping with lemon and orange zest dressed it perfectly.
Wow - flavour +++ - an 'all-plants' winner!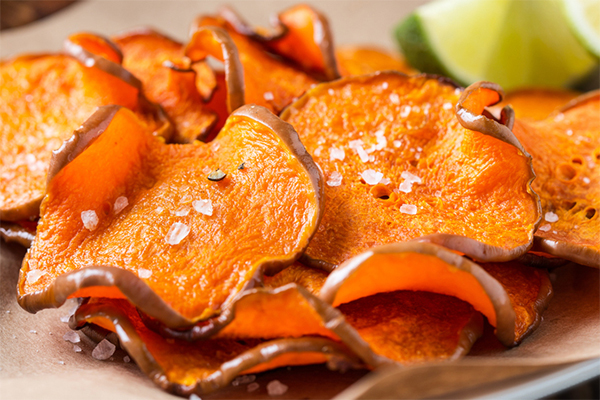 Friends with an airfryer are hooked on vegie-crisps - butternut, sweet potato, beetroot (even parsnip and (shudder!)kale). And their 'dip' of choice? Mayonnaise boosted with Gold!
Like it's sisters (Mamba and Fire Sauce), Gold Sauce is built on a vegetable base - that is why it is such a good mixer. If you appreciate quality, Gold is as good as it gets.