For the longest time we danced around Fire Sauce. Here's the mystery - it is good - in fact, it is very, very good and we're not the only ones who think so, it has many fans.
But what to 'do' with it? People kept asking for 'recipes' - and we tried really hard, but nothing we came up with, really'worked'. You've guessed it - we had over-thought it and then over-worked the over-thinking and 'lost' the product on the way.
So, we left a bottle of Fire Sauce 'handy', and gradually it disappeared, and we replaced it and that one went even more quickly.
Where did it turn up? Initially, in tomato sauces of every kind; then with anything beef (particularly grilled beef) in a boost for the basting or finishing sauce and that was the start of the avalanche... If the food is red and mostly savoury, it works with Fire Sauce.
And here's the big surprise - Fire Sauce is so well made, a little drizzle adds mouthwatering buzz without the burn!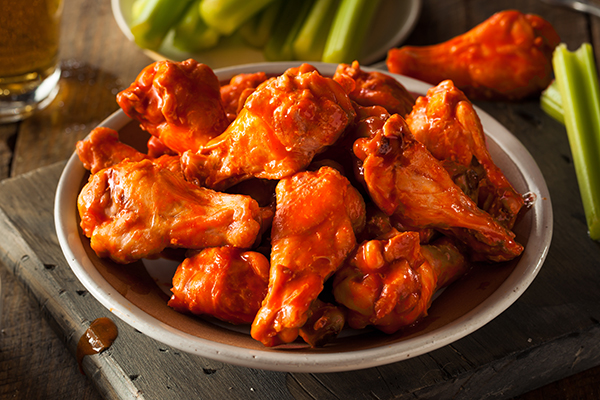 Adds the 'hot' to hot-wing sauce. Start with a basic tomato passata; add a bit of oil and Fire Sauce to taste.
Paint the wings with the sauce. Leave the wings to soak up the goodness for half an hour, and grill them to perfection, lather on more sauce as they're cooking.
Make a dipping sauce: equal volume of yoghurt and Fire Sauce with a squeeze of lemon and salt.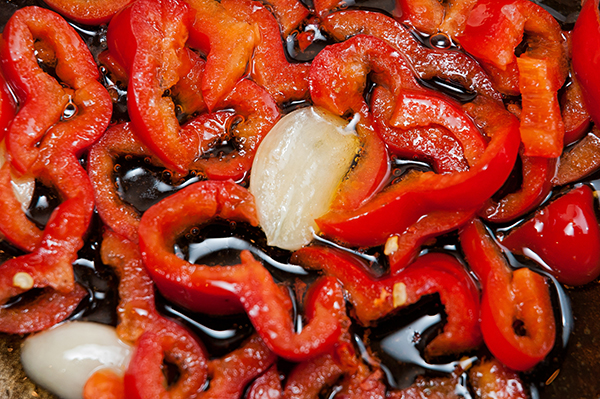 Making a red pepper sauce for steak? Finish it with a splash of Fire Sauce.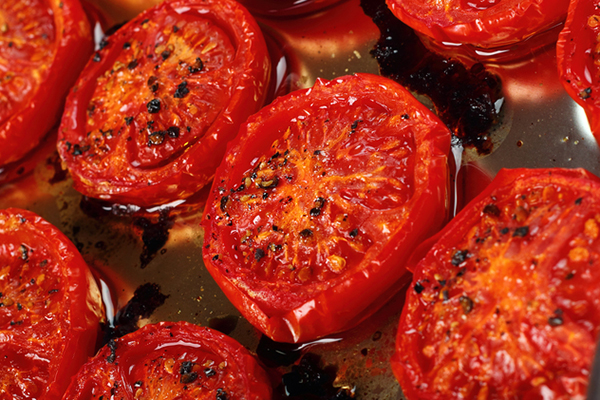 Making grilled tomatoes? Drizzle a little Fire Sauce onto the tomatoes just before serving.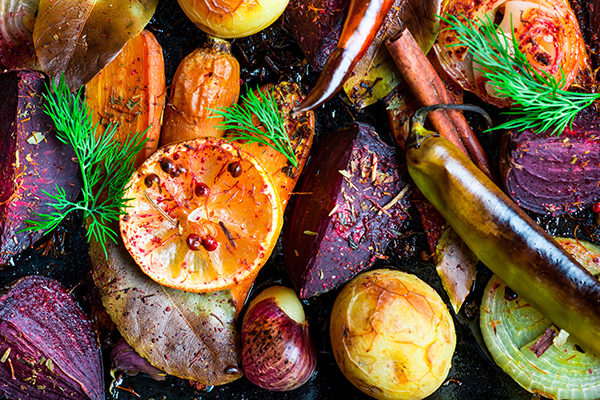 Finish a pan of roast veg with a little oil, strengthen with a few drops of Fire Sauce and a little ginger - it creates a delicious buzz, without being incendiary!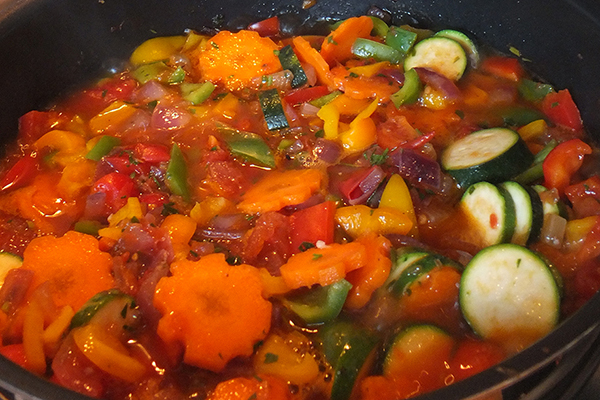 Fire Sauce is awesome in all vegetable pasta sauces...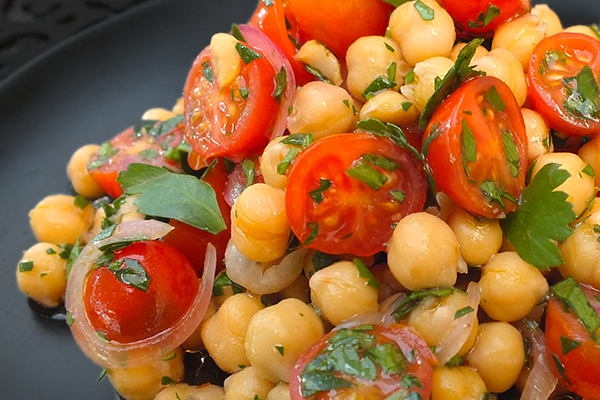 In an 'all plants', chickpea salad with baby tomatoes, a splash of Fire Sauce lifts the dish to greatness.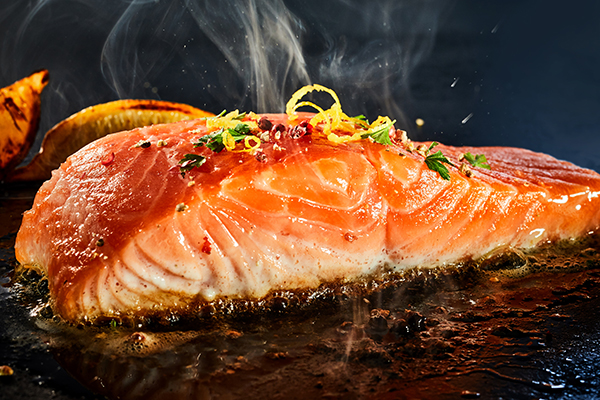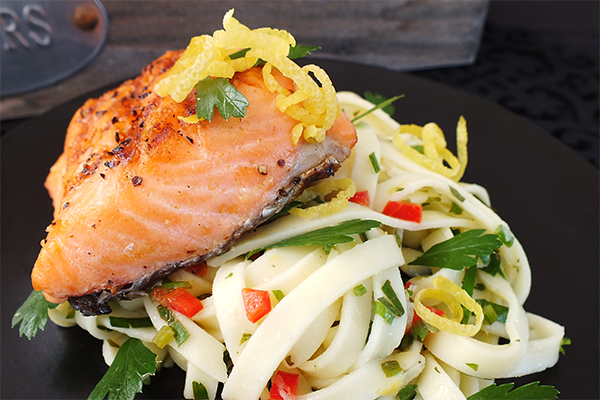 Then there is the magic Fire Sauce does with salmon.
Make a melted butter and lemon sauce and splash in a little Fire Sauce. This is where Fire Sauce shows what its made of - it leads the salmon in a lively dance where salmon is the star of the show.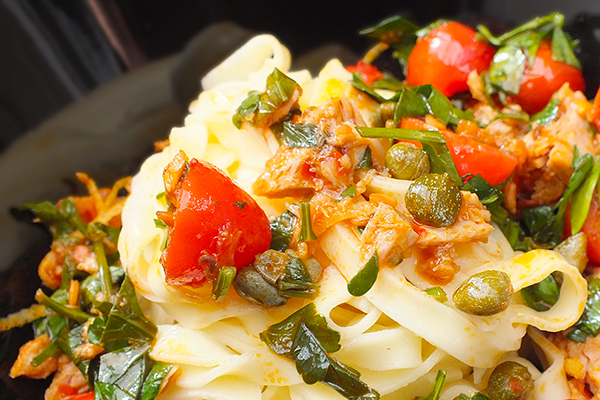 Flash-fry some tuna off-cuts and stir in some halved small tomatoes, drained capers, chopped flat leaf parsley, chives or spring onions and Fire Sauce to taste. Warm through and serve on hot, fresh, buttered pasta.
Meatless Monday?
Flame grill big black mushrooms, drizzle on some Fire Sauce and slice them into boiled quinoa (or a half and half mix with Bulgar Wheat). Mix in flash fried corn kernels, slivers of red, green and yellow pepper and spring onions.
---
People often remark that Fire Sauce is not very hot; true, it is not. As it cooks, the colour swirls through gradually darkening oranges until it hits red - so Fire Sauce.
Now you know. If you cannot think of a 'signature' dish to make with Fire Sauce - just leave the bottle where you can get it - you'll be surprised how often you use it.