Ghost chilli adds a lot of heat - and a whole heap of flavour too!
Sauté some white onions in a little oil, turn down the heat and add a finely sliced clove or two of garlic and chopped, peeled tomatoes. Cook until the onions are tender - low and slow heat.
Add a little Ghost Sauce, drained black beans, some cooked corn kernels and slices of griddled peppers. Season to taste.
Tip: at this stage, rather hold back on adding more Ghost, but put the bottle on the table for those who crave more heat.
This mix is excellent on bulgar wheat, cous cous, millet or quinoa.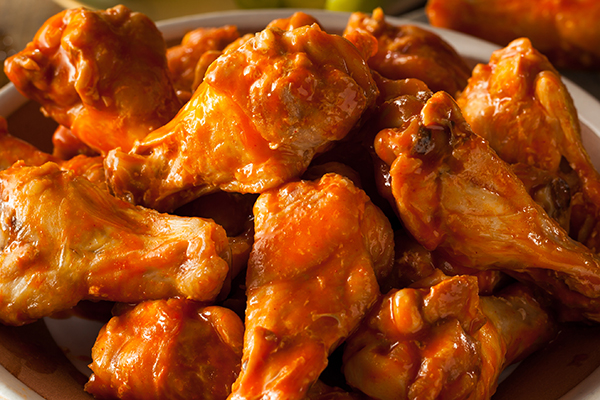 Ghost is the ultimate expression of hotness for hot wings. But do beware - these wings, drenched in Ghost Sauce are super, super hot - so be cautious with people who are not confirmed chilli-heads (and brave kids!).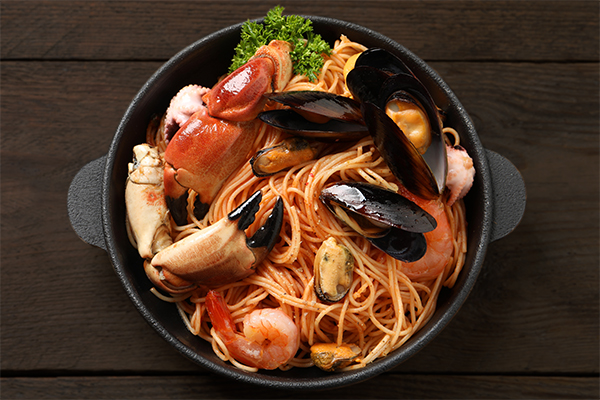 Ghost is the ideal 'on the table' condiment to heat up a seafood pasta.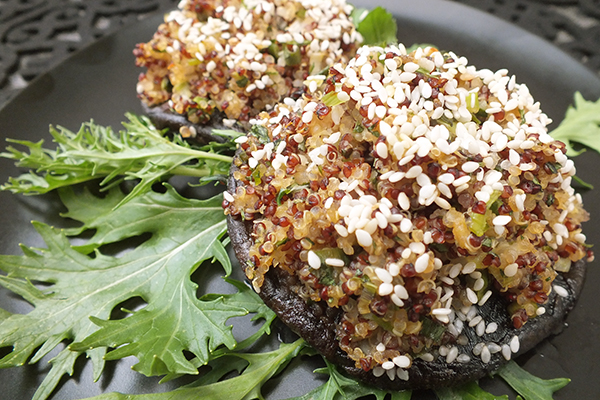 Grill some butter-basted, big black mushrooms.
Cook some quinoa and mix in some lightly fried spring onions and a crushed clove of garlic, a few drops of Ghost Chilli Sauce and season to taste.
Pile the quinoa mix into the black mushroom cups, top with lightly toasted sesame seeds and serve on fresh green leaves.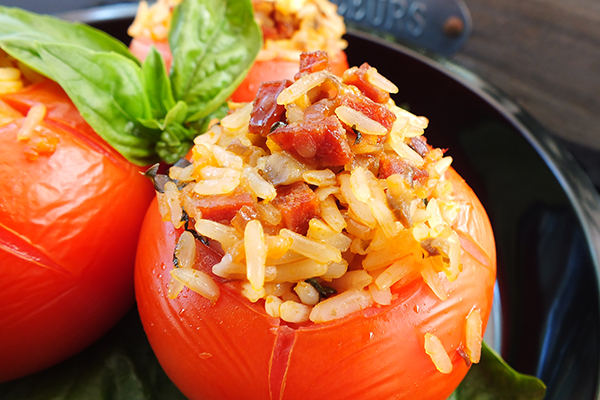 And while we're on stuffed vegetables, Ghost Chilli Sauce will zing a stuffed tomato with intent!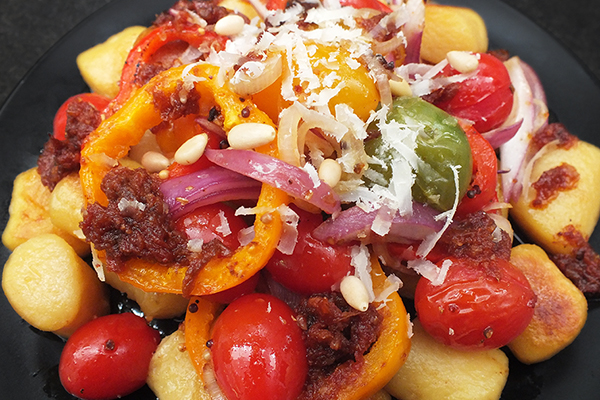 Made some fried Gnocchi with peppers and tomatoes? A few drops of Ghost Chilli with the gnocchi gives a tremendous flavour-boost.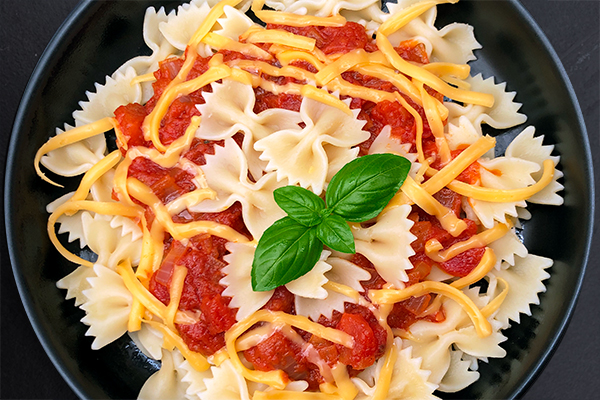 And on those occasions when a few adults get to share the kids' pasta - a few drops of Ghost Chilli Sauce over the adults portions will lift it into awesomeness!
Ghost Chilli Sauce is really the ultimate 'add it at the table' chilli-flavour sauce. It is also robust enough to add a little fire to dishes that need it, while its cooking.
Ghost Chilli Sauce does not seem to do very well when it is flame-grilled. Sometimes it just goes bitter, sometimes it just burns away and sometimes it gets more intense. So the best results come from grilling the meat first, then basting on some Ghost Chilli.
Ghost Chilli Sauce has some serious fans, and the fan-base grows daily... Bottomline, a few drops at a time wont melt your face, it just adds awesome chilliness!